Program of the yacht charter in Tahiti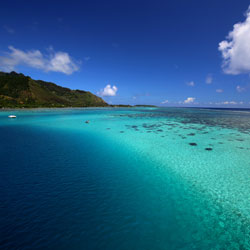 Day 1 : Tahiti / Moorea
Welcome at the airport and boarding at the Taïna marina where a welcome drink awaits you. Small navigation to Opunohu Bay. Swimming and snorkeling on Tiki immersed
Favourite moment: Seen on Tahiti and Moorea in the channel between the two islands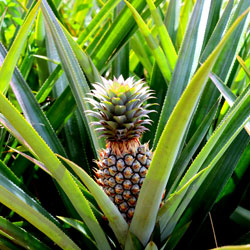 Day 2 : Moorea
Hike to the lookout, visit the agricol high school and descent through archers through the pineapple fields Rotui. . In the evening departure to Huahine, night navigation .
favorite moment: the view point of the two bays (Bay of Pao Pao Bay and Cook)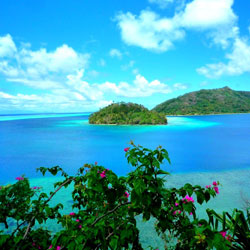 Day 3 : Huahine
Visit Huahine in 4x4 with a local guide. Then small sail to the beautiful beach of Hana Iti where we will a BBQ on the beach at night.
Favourite moment : Having a cocktail in the water at sunset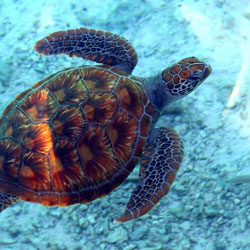 Day 4 : Huahine
We reach Avea Bay south of Huahine where you can practice Polynesian art and explore the Polynesian cuisine in a Maa Tahiti.
Favourite moment : Atmosphere at the Polynesian meals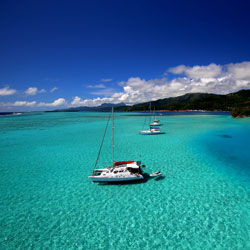 Day 5 : Huahine / Raiatea
Morning departure for the neighboring island of Raiatea, crossing sailing downwind under spinnaker, we reach the artificial motu. Visit Uturoa and kayak ride and snorkeling with sharks lagoon.
Favourite moment : The turquoise lagoon artificial motu and sharks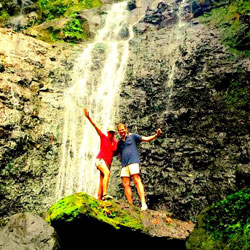 Day 6 : Raiatea
Morning departure for the ride of three waterfalls with a local guide. Cabotage in the lagoon to reach Tahaa and snorkeling near the pass.
Favourite moment : swimming at the third waterfall.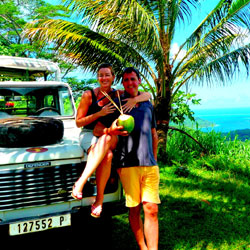 Day 7 : Tahaa
4x4 excursion with an ethno-botanist to go to the discovery of Tahaa, its vanilla plantations and the interior of the island. At noon we go to the Coral Garden where you can snorkel drift in this beautiful spot.
Favourite moment : coral garden: get the impression of being in the most beautiful aquarium in the world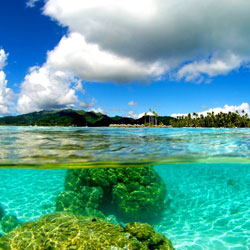 Day 8 : Tahaa / Bora Bora
Morning departure to Bora Bora to sail, anchor western lagoon of Bora Bora. Snorkeling with stingrays and eagle rays (unique!).
Favourite moment : along the Bora Bora barrier reef sailing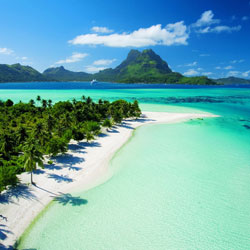 Day 9 : Bora Bora
Navigation in the lagoon of Bora Bora, the most beautiful lagoon in the world. Snorkel with manta rays and then down to the Matira.
Favourite moment : the navigation in the eastern part of the Bora Bora lagoon.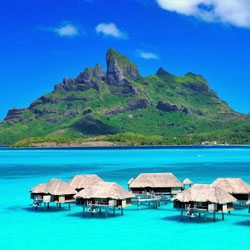 Day 10 : Bora Bora
Snorkeling at the coral garden and Bora Bora cabotage in Bora Bora lagoon to reach the landing place (your hotel or the airport).