Program of the yacht charter in Tuamotu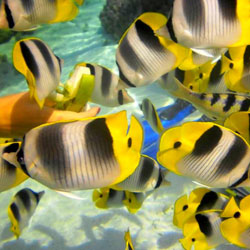 Day 1 : Rangiroa
After you welcome at the Rangiroa airport, we offer you a welcome cocktail on board our catamaran. In the afternoon, discovered in snorkeling the coral garden, beautiful diving.
Favourite moment: Dolphins in the Tiputa pass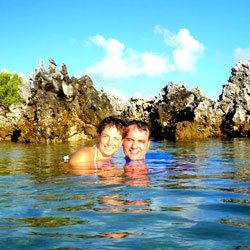 Day 2 : Rangiroa
Sail to south of the atoll of Rangiroa Island reefs: the "feo", unique site in the Tuamotu atolls. In the afternoon, visit the feo and ride on the motu desert.
Favourite moment: Discover the ocean side reef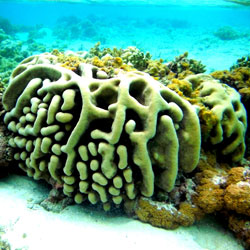 Day 3 : Rangiroa
Coasting to pink sands of Rangiroa, Snorkeling in beautiful hoa. Kayak ride to the famous sands roses and beach games, relaxing on the beautiful pink beach.
Favourite moment: Snorkeling deriving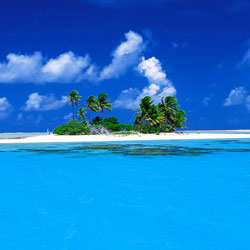 Day 4 : Rangiroa
Ascent to the Tiputa pass downwind away from wild motu discovery of the lagoon of Rangiroa. Upon arrival, visit the charming village of Tiputa.
Favourite moment: navigation under Spinnaker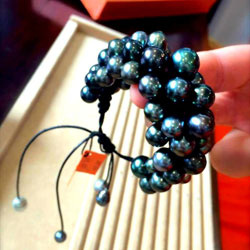 Day 5 : Rangiroa
Morning tour of the pearl farm Rangiroa option of a scuba diving in Tiputa pass. Afternoon visit to the beach or village.
Favourite moment: Buy a perfect black pearl from Tahiti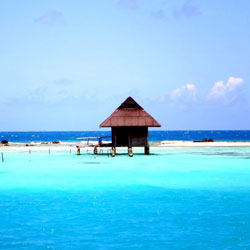 Day 6 : Rangiroa / Tikehau
Morning departure for navigation provides access to Tikehau atoll. Arrival in the early afternoon, you discover the pass Tikehau and fishing village.
Favourite moment: deep-sea navigation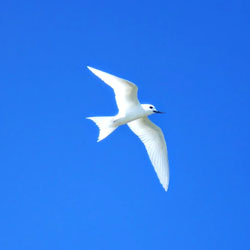 Day 7 : Tikehau
In the morning we sail into the lagoon to reach the motu birds. After lunch, we cabotons to the magnificent motu farm of EDEN. BBQ night on the beach.
Favourite moment: the perfection of the motu "Eden farm".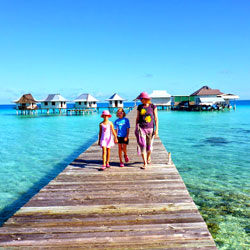 Day 8 : Tikehau
Morning tour of the farm EDEN, beautiful working farm on a motu. Then navigation to get to the old pearl farm: exceptional spot where you swim with manta rays.
Favourite moment: snorkeling with the manta rays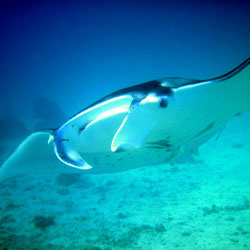 Day 9 : Tikehau
Early morning, a second snorkel with manta rays and then we reach the village of Tikehau. You can take the opportunity to discover this beautiful village with many flowers.